Transition Guide – Self Determination
QUESTIONS TO CONSIDER
How do you make decisions and use community resources?
How do you talk about your disability and what you need for support
What are your goals and what is your plan to reach them?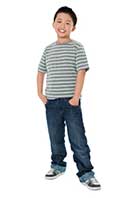 Aged 10-12
Describe and know your disability
Identify what your needs/fears are in school and the community
Explain who helps you in school and the community
Know what an IEP meeting is and participate in your meeting.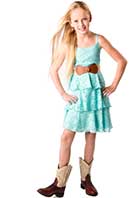 Aged 12-14
Evaluate how your disability impacts your daily life
Describe what accommodations you use
Explain how your accommodations help you
Provide information at your IEP meeting regarding how you learn best, your likes, dislikes, dreams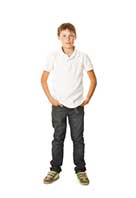 Aged 14-15
Participate in assessments and understand how the results relate to your transition plan
Become an active member of your IEP – Student led IEP
Identify and begin coordination of supports / create a circle of support
Appropriately express wants and needs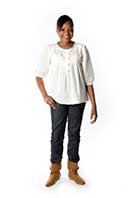 Aged 15-16
Continue to involvement in assessment process – state how these results relate to your postsecondary goals
Describe issues related to self-disclosure (when, what, how)
Continue leading IEP – include in IEP issues related to AT, HEalth Care, and Transportation
Define self-success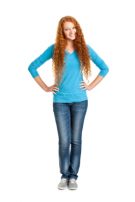 Aged 16-17
Realize and understand barriers and solutions
Independently discuss with high school staff needed accommodations and supports
Understand adult rights and responsibilities
Continue leading IEP Meeting provide direct input into the development of your IEP goals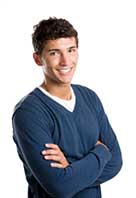 Aged 18-21
Direct personal assistance services
Understand and use cause and effect strategies
Consider others' points of view
Further develop self-advocacy skills as they relate to your postsecondary goals
Assume adult rights and responsibilities