Become an I'm Determined Youth Leader
The I'm Determined Project is made up of regional Determinators (who are adult employees at one of Virginia's Training & Technical Assistance Centers, aka, TTACs), and State Youth Leaders, 13-21 year-old youth with disabilities, who breathe life into the project by sharing their stories and experiences with other youth, educators, and parents.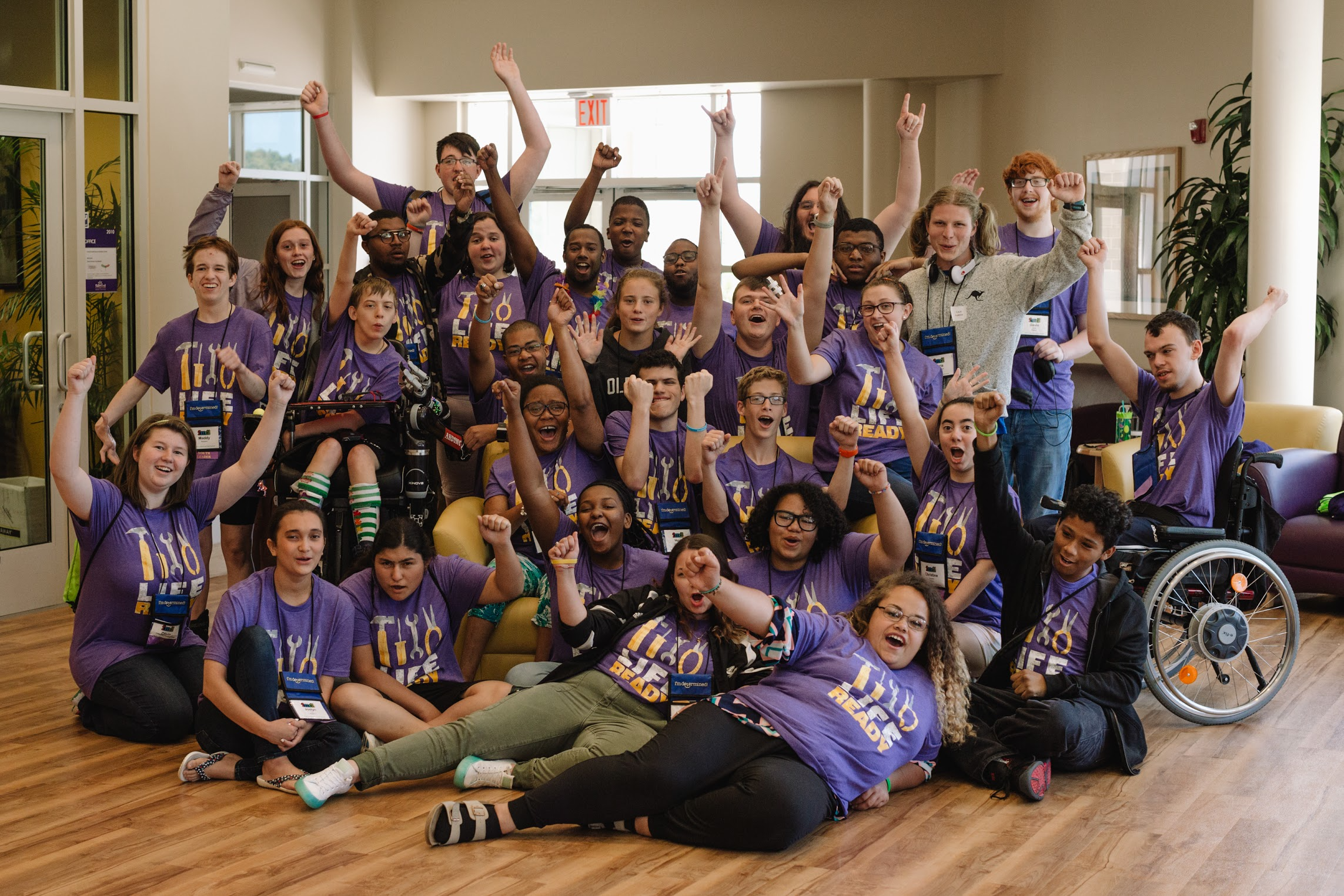 Join the I'm Determined Family
This is a state-wide leadership role with the I'm Determined Project. Youth Leaders travel throughout Virginia to educate teachers, parents, and students about self-determination and the I'm Determined project. You will be expected to demonstrate leadership skills at scheduled events and in your community. Youth Leaders gain knowledge and experience in training and leadership skills while working with other youth, teachers, and parents from across the state. You will act as a peer leader and serve as a positive role model and mentor for other youth.
Are you team-oriented, responsive, responsible, positive, goal-oriented, and involved in community activities? If so, please consider applying to be a Youth Leader!
When you become a Youth Leader you are committing to participating in monthly meetings, two annual weekend retreats, the annual Youth Summit in June as well as any other events that arise such as presenting to schools or at conferences, attending conferences, and assisting with regional I'm Determined events.
Youth leaders work on regional teams for local work, and all together as a state team for state-wide events, such as the Youth & Parent Summit. Each region's need for new Youth Leaders comes and goes depending on how many are on the current team and how many will be leaving at the end of the year. Open Youth Leader positions will be posted according to the current need in that region. Please only apply for openings in the region where you live.

Step 1: Fill out an Application
We want to get to know you!
The application is our first opportunity to get to know you. You will be introduced to our TRACK agreement, which all State Youth Leaders use as guidance, and be given information on what "A Year in the Life" of an I'm Determined Youth Leader is like. We will then ask for some basic contact information, and have 5 questions for you to answer. This can be done in written format, or recorded as a video and sent to us.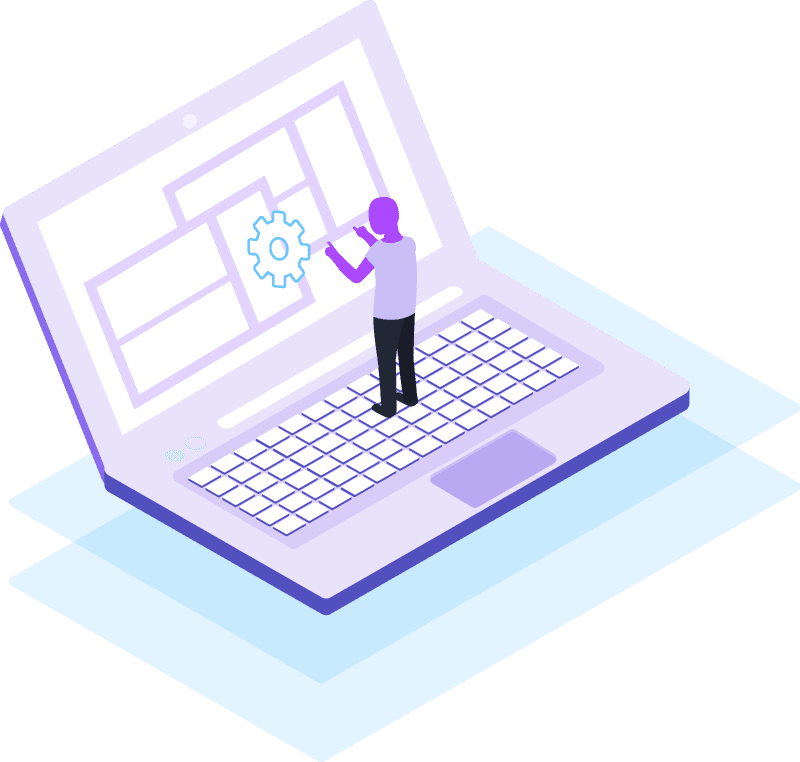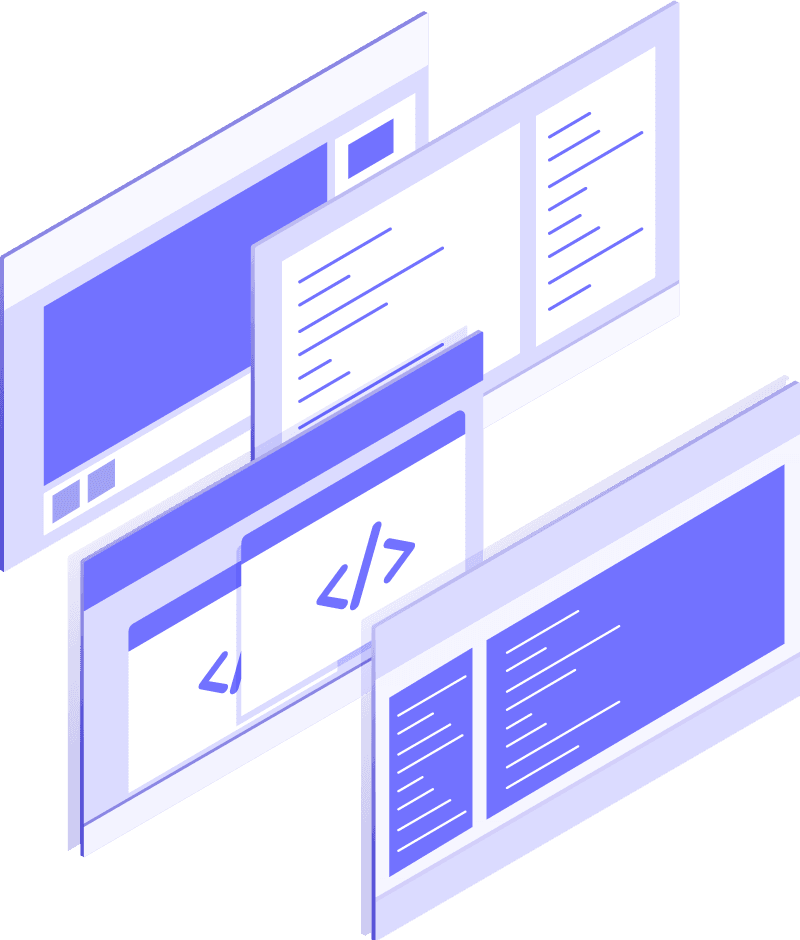 Step 2: Applications are reviewed
We want to find a good fit!
During the review phase, our selection committee will review all applications. If you seem like a good fit, you will be invited for an interview. If there is more work to be done before you are ready, we'll provide some feedback and things to work on.

We want to meet you!
An interview will be set up between you and our selection committee. We'll send all of our questions ahead of time, so that you know what to expect, and so that you can best prepare for your interview. After all interviews have been conducted, the selection committee will make their decisions and you will be notified.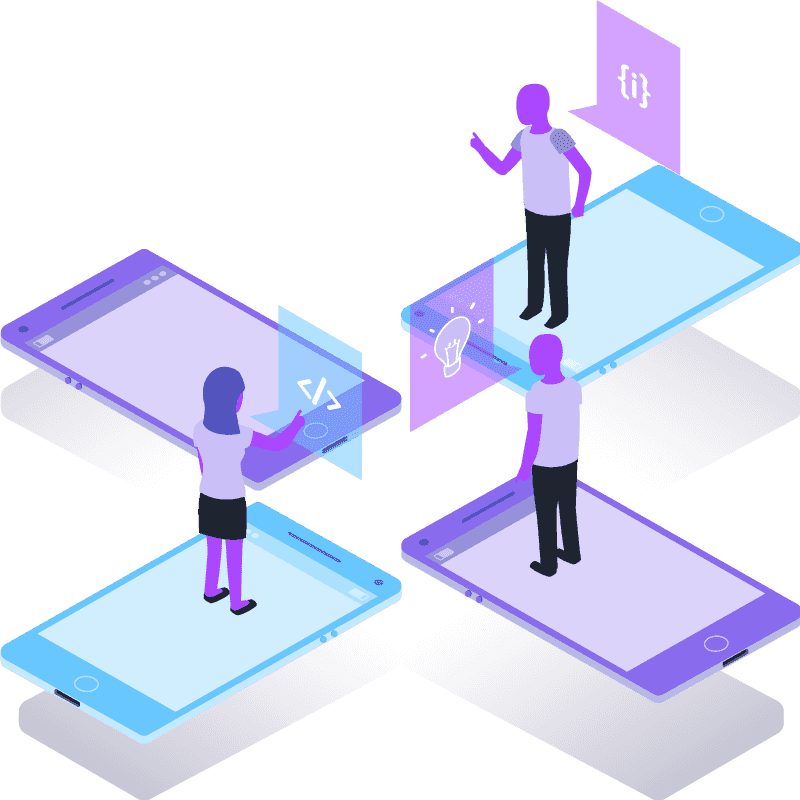 Current State Youth Leaders
find your connections
I'm Determined State Youth Leaders are a diverse, energetic, creative, and passionate group of young adults.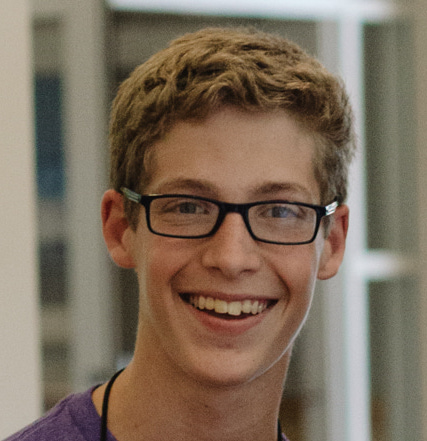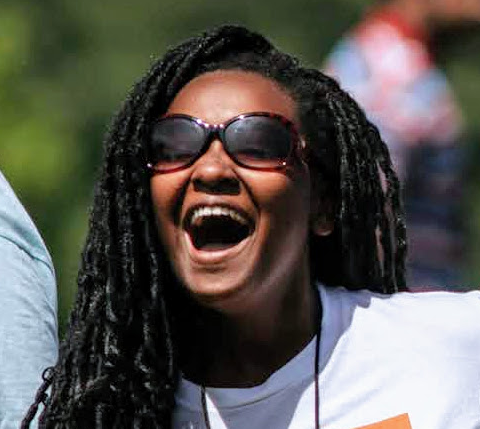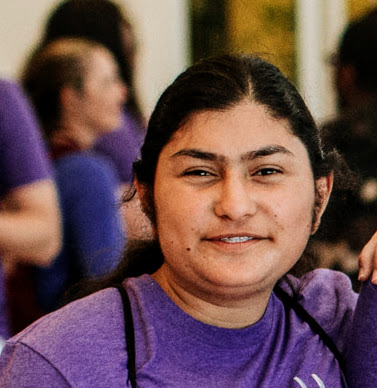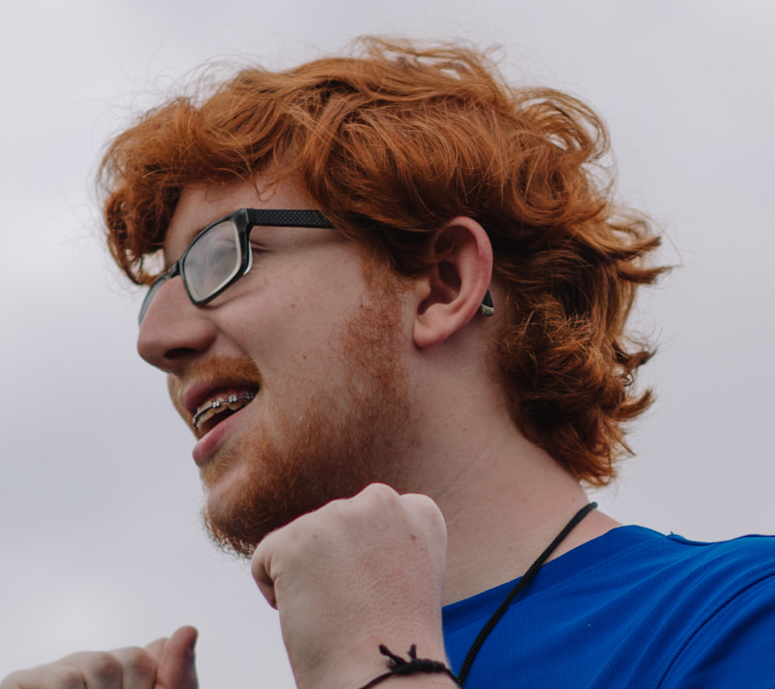 There are no current openings for youth leaders. Check back during the Summer when we update the openings.