Think about what a good day at school or work looks like for you.  Do you need coffee?  Do you need to listen to music first thing in the morning or do you need some quiet time to start your day? Does it happen now? If not, what can you do to make it happen? Who can help you out along the way? The Good Day Plan helps you make and stick to a daily plan.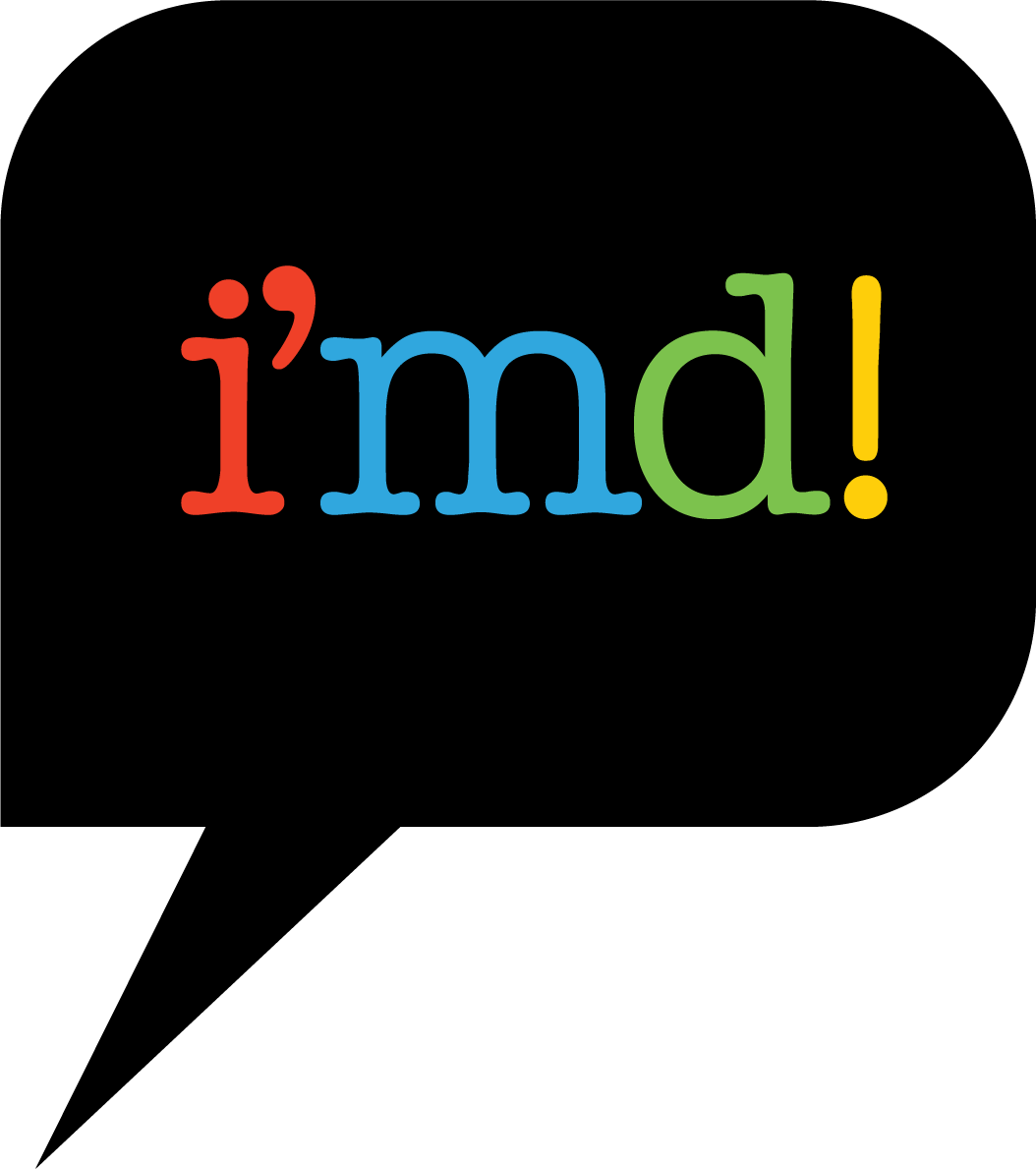 The Good Day Plan is a simple tool used to help you identify the factors that play a role in whether or not you have a good day.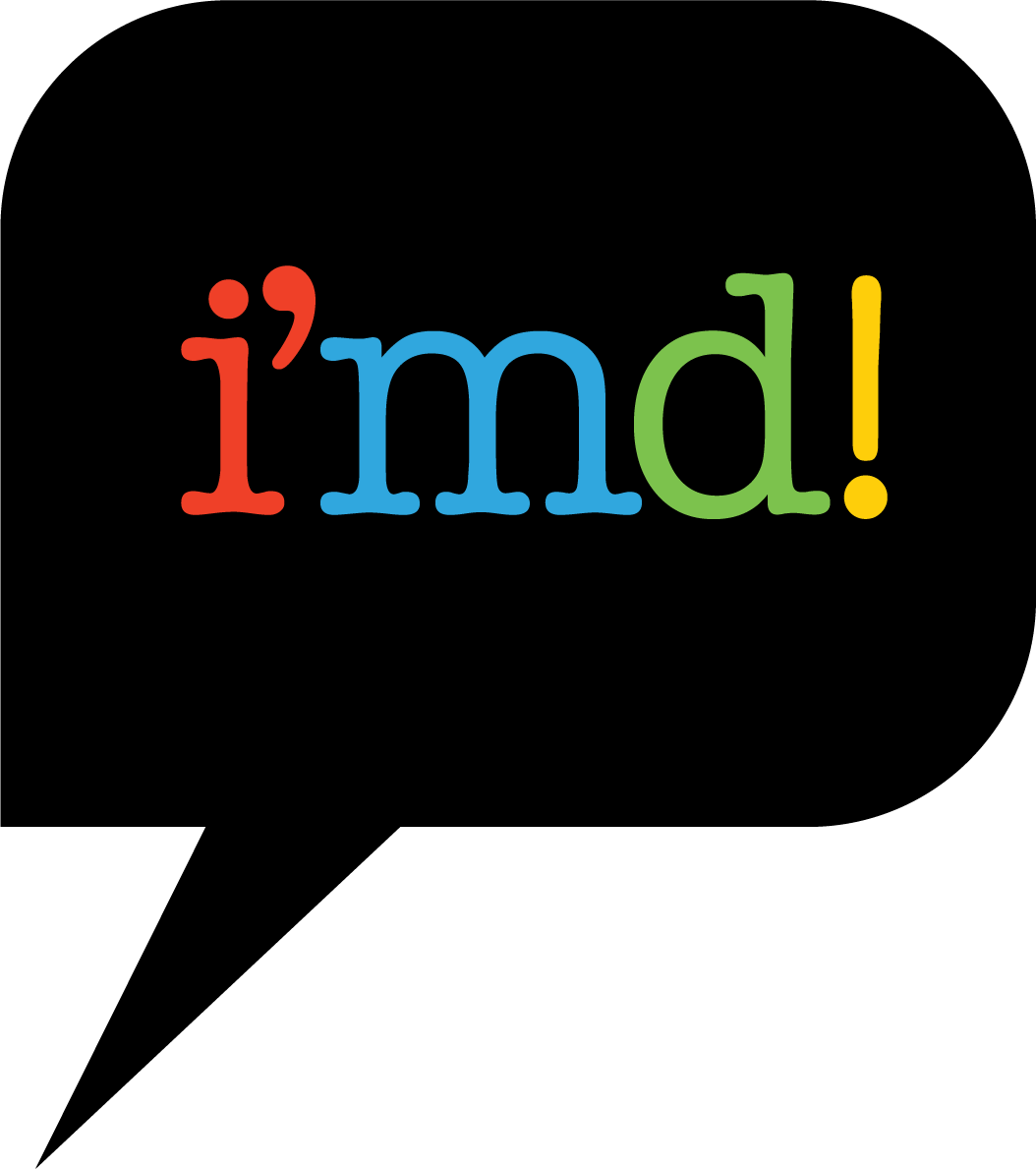 The Good Day Plan allows you to view your day from beginning to end and helps you identify a structure/routine that enables you to have a good day. It gives you a backup plan in case something you had planned doesn't happen as expected, and allows for better interaction with your network of support.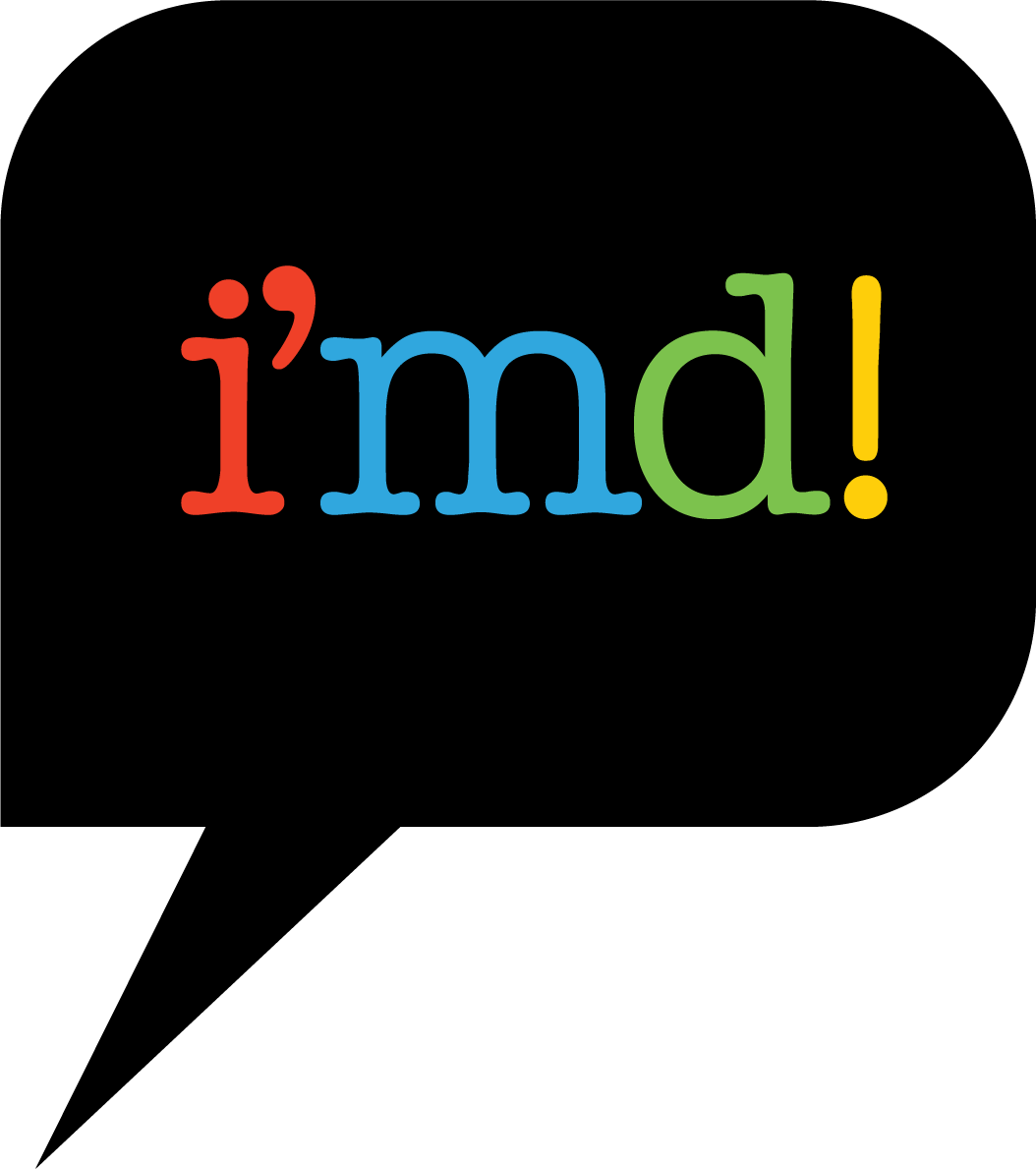 You and a teacher/parent/mentor visualize a good day and write down the steps to achieve it. Then, using the web app or following the template, create an action plan to make your good day happen more often. The Web app works on any internet-connected device or computer.
The following videos will give you a good idea of how the Good Day Plan can be filled out, differentiated, and put to use.
Good Day Plan as Behavior Support
Principal Discusses Benefits of GDP
Differentiating the Good Day Plan
Good Day Plan using iPads
Alex Shares His Good Day Plan
Choose the option you want, and then click on the picture to print or download.
Try out the app version of the Good Day Plan! Our web-app is ready to go and can be used on any device with an internet connection.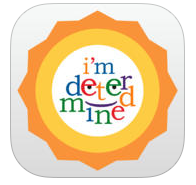 If you just want to quickly fill out a Good Day Plan, this is the option for you! Choose either a text or icon-based route and get started.
Looking for more Good Day Plan resources?
Click the buttons on the right to find even more resources associated with the Good Day Plan.